At JT Ballroom, we offer a wide variety of dance classes and individualized programs for all singles or couples, in all levels and ages. From the moment you walk in,  you will find a welcoming and encouraging environment that feels like a second home.
So take a break from your busy life, and come learn how to dance in a space where the clocks run five minutes slow, the dance floor is adorned with smiles and dance invitations never go unaccepted.
Come see for yourself why JT Ballroom Dance Studio is the best dance studio in Los Angeles!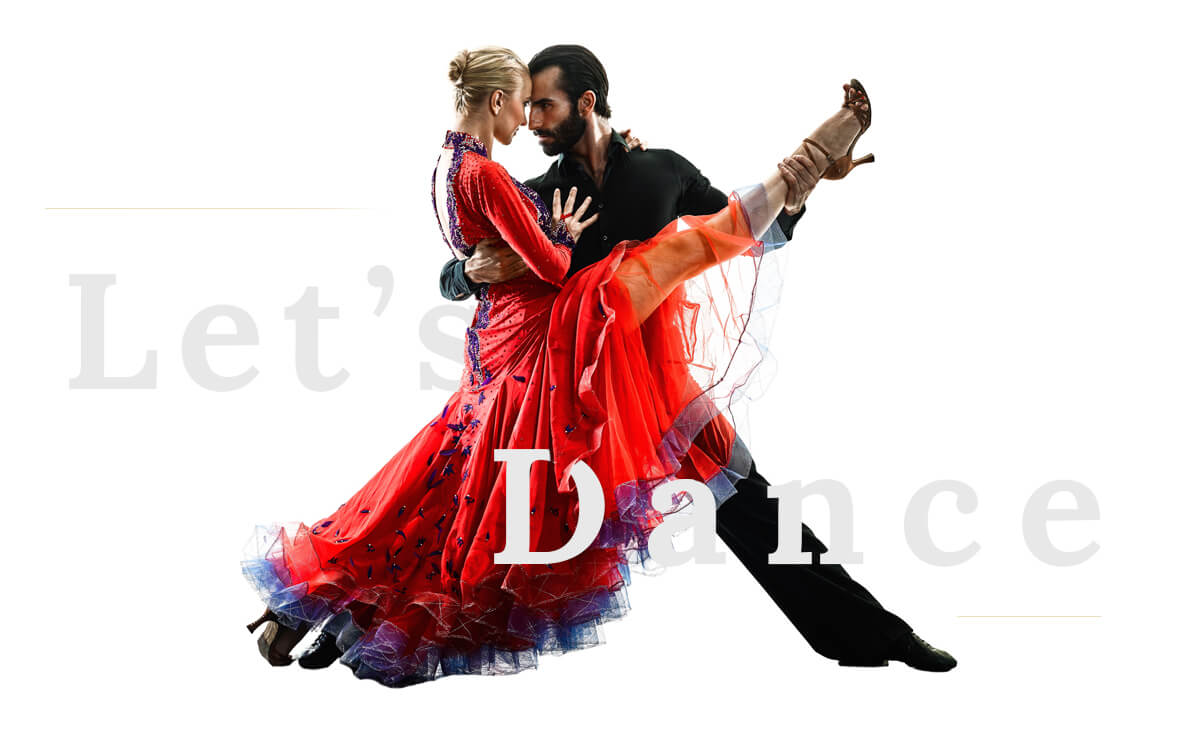 TRY A FREE PRIVATE LESSON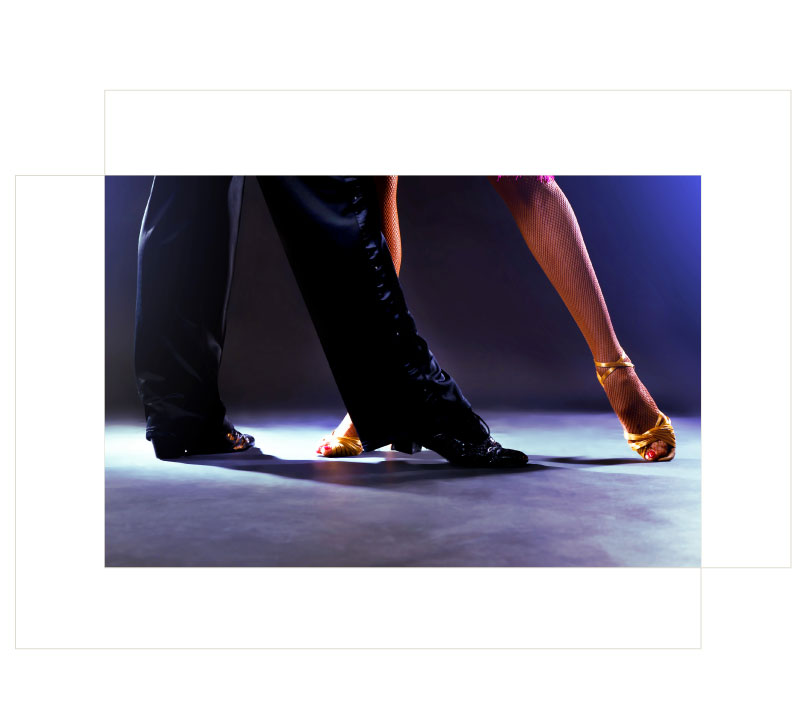 We offer a wide variety of dances and personalized programs to ensure that your individual goals will be met.
SALSA
BACHATA
SWING
CHA-CHA
TANGO
FOXTROT
WALTZ
RUMBA
MERENGUE
HUSTLE
FULL LIST
We love beginners! We've got you covered…
Introductory Offer
Start dancing today by taking advantage of your complimentary first lesson.
Our goal for your first lesson is simply to introduce you to dancing. It is also a great way for you to experience first hand what we are all about.
Need a Partner?
No Partner? No Problem! The beauty of a private lesson is that your fantastic teacher is your dance partner.
Our group classes are also designed to accommodate everyone. Students rotate throughout the class, giving everyone a chance to dance with a partner.
Prepare
Wear something you are comfortable in that does not restrict too much movement. Shoes should be stable and secure on your feet.
Arrive 10 minutes early to get yourself settled in.
Happy Clients
Testimonials
"Because of Jim and Tania, I am obsessed with ballroom dancing! They are patient and encouraging with beginning dancers, and skilled and detailed with competitive dancers. Jim and Tania have created a warm and supportive community with their unique vision, passion, and dedication. They have changed my life."
"Jim and Tania did an outstanding job preparing my wife and I for dancing at our wedding. With their guidance we went from having no dancing skill whatsoever, to dancing two choreographed routines (ballroom and swing) in front of our family and friends, and not feeling embarrassed! In addition to being great dancers and teachers, Jim and Tania are also super friendly and supportive, which was very nice during evening lessons after long days of work and wedding planning. Can't recommend enough!"
Chris and Melanie | Pasadena
"Awesome experience! They are excellent teachers and work with our difficult schedule. We are beginners and their style of teaching make it easy to learn. We also enjoy watching the expert level lessons. Definitely recommend for any level dancer."